From our amazing clients...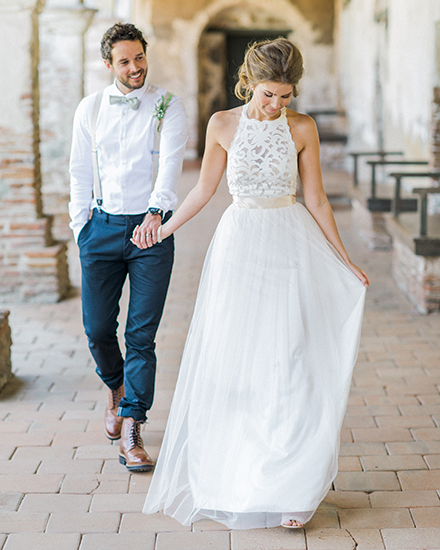 Katie & Pete | The Villa, San Juan Capistrano
"One of the qualities we completely overlooked when choosing a photographer was people skills, and what we failed to realize is that this is an essential ingredient if you want to capture genuine expressions.  
AJ and Christine have all the skills required to make you feel comfortable and relaxed. They're patient, professional and fun! They have warm and confident personalities to make you laugh when needed.  We were amazed with how natural our pictures looked – Whether they wanted us to laugh, gaze or appear camera un-aware they always new what to say and how we should be positioned to achieve those genuine expressions.
We absolutely love our pictures, they are above and beyond what we expected.  Both our engagement shoot and wedding day were so much fun with these guys, we couldn't stop laughing!
We couldn't recommend AJ and Christine highly enough, there is no doubt these two will make your wedding day even more perfect."
-Mr. & Mrs. Pete Roberts
Krista & Chris | Quail Ranch, Simi Valley
"I cannot recommend Adrian Jon Photography enough, or explain how grateful I am for their incredible talent and service. From beginning to end, AJ was professional, supportive, easy going, and made me feel so comfortable and confident about the whole process. He answered any questions I had quickly and comprehensively, and had amazing ideas and visions for the photography at my venue. His depth of knowledge and experience in wedding photography shined through in our phone call/facetime meetings (I was planning my wedding from across the country), and calmed all my pre-wedding nerves.
AJ and his wife are so easy to get along with, and made my husband and I feel so at ease. It felt like we were hanging out with friends when we were off taking pictures on our wedding day, and they went above and beyond to make sure we got the specific photos we wanted. AJ was always aware of the time to make sure we got the perfect sunset pictures I requested, remembered all the poses and moments I was hoping to be captured throughout the day, and brought his own brilliance to each photo he took.
As amazing as he and Christine made our wedding day with their humor, efficiency, and competence, reviewing the photos after the fact is what truly blew us away. I was brought to tears by simple, hidden moments he captured of family and friends, and each and every photo delivered (and there were a ton!) was beautiful, and perfectly edited.
Our wedding photos are beyond what I ever could have hoped for, and I, as I imagine every bride does, had very high expectations! I could not be happier with my wedding photography experience with Adrian Jon, and will be forever grateful for the amazing work they did on our most special day. "
-Mr. & Mrs. Chris Steinwender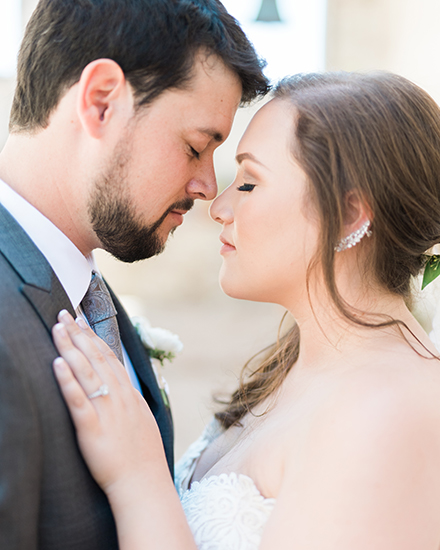 Megan + Nick | The Villa, San Juan Capistrano
"We can't thank you enough for the gorgeous photos!  However, you both give so much more than the product of your work.  You gave us advice, comfort, laughs and love.
We are so grateful for the both of you and to have you play such a huge role in our day.  We are so glad we will continue to see you throughout the years!!!
Thank you!"
-Mr. & Mrs. Nick Johnston